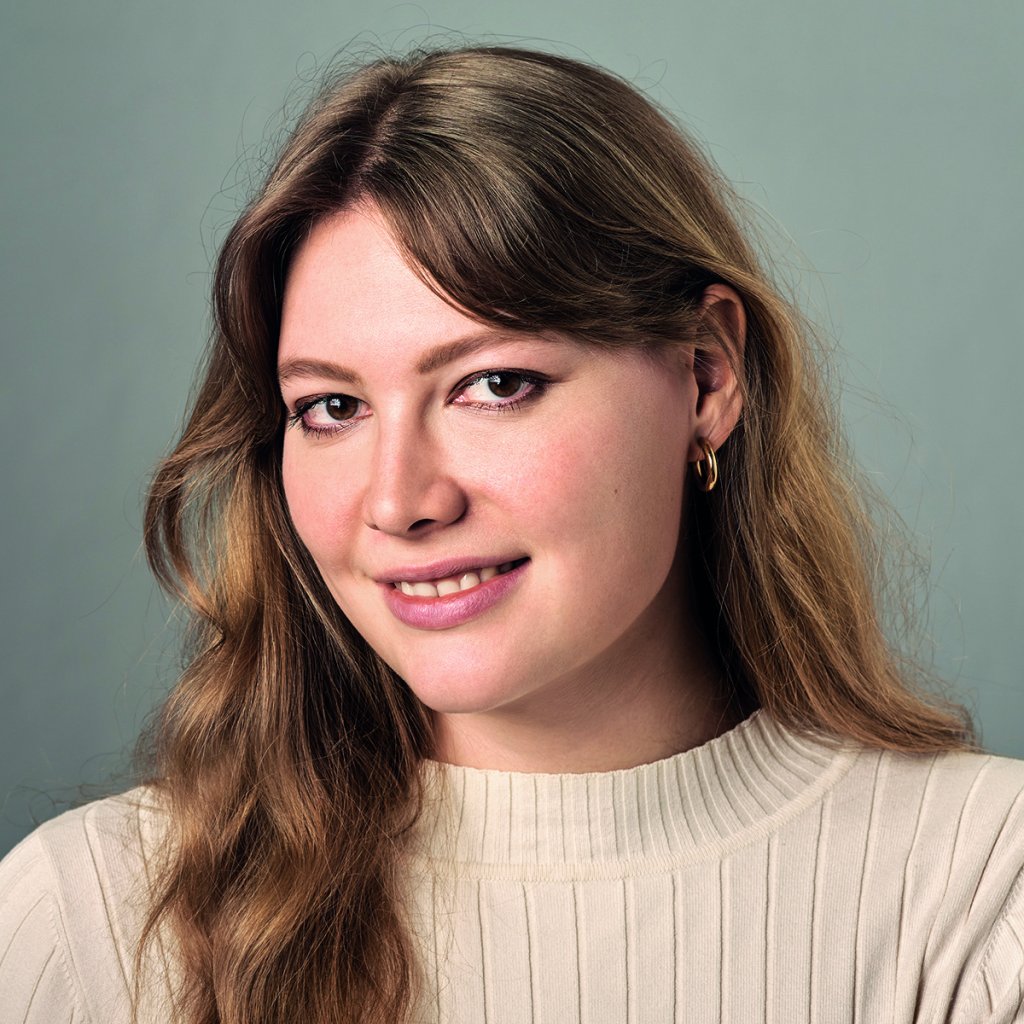 Leona Bereis
Leona Bereis, Junior Content Manager
Coming from the fashion and interior design world, Leona felt distant from the intimate care industry, especially from the "butt hygiene industry".
However, during an internship with us, she very quickly immersed herself in this fascinating field.
She was particularly surprised that she was able to implement here her skills and sense of trends.
Especially in the area of social media, the look and perception of the ProctyClean brand is very important and corresponds exactly to her sense of style.